CCA will be closed beginning March 16, 2020. All CCA activities during this time will be postponed.
« View all staff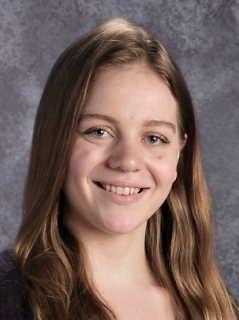 Hannah Steele
Secondary Art
hsteele@carlislechristian.org
Hello! I moved to Pennsylvania from Massachusetts to get my BFA in Fine Arts from Messiah College. I now get to share my love of art with middle and high schoolers here at CCA. When not teaching, I enjoy reading, anything that gets me outside and moving, and painting in my studio.