CCA Chatter
CCA News | May 14, 2021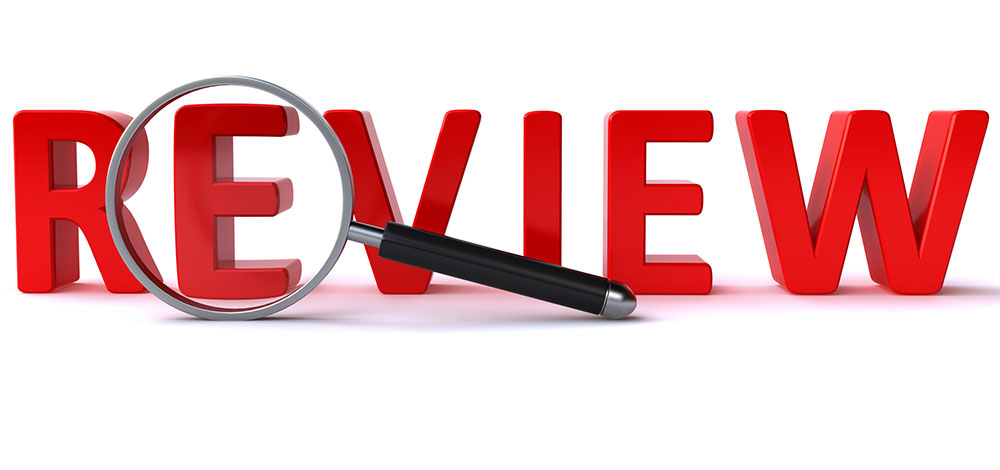 Do you have a minute to help drive traffic to our website? A review will really help!
LOOKING AHEAD:
No school May 31 – Memorial Day
Last day of school – June 3
Graduation – June 3
First day of Summer Camp – June 14
Counting Down:  13 Days of School Left!
Making plans for the summer? Did you know CCA has a Summer Camp?  Check it out: Summer Camp
Recent Posts
CCA Chatter
Do you have a minute to help drive traffic to our website? A review will really help! Tell everyone about CCA here: https://www.privateschoolreview.com/ LOOKING AHEAD: No school May […]
Read more »
CCA Chatter
Do you have a minute to help drive traffic to our website? A review will really help! Tell everyone about CCA here: https://www.privateschoolreview.com/ LOOKING AHEAD: No school May […]
Read more »
CCA Current Secondary Students
Do you have a minute to help drive traffic to our website? A review will really help! Tell everyone about CCA here: https://www.privateschoolreview.com/ LOOKING AHEAD: No school May […]
Read more »