CCA Chatter
CCA News | August 27, 2021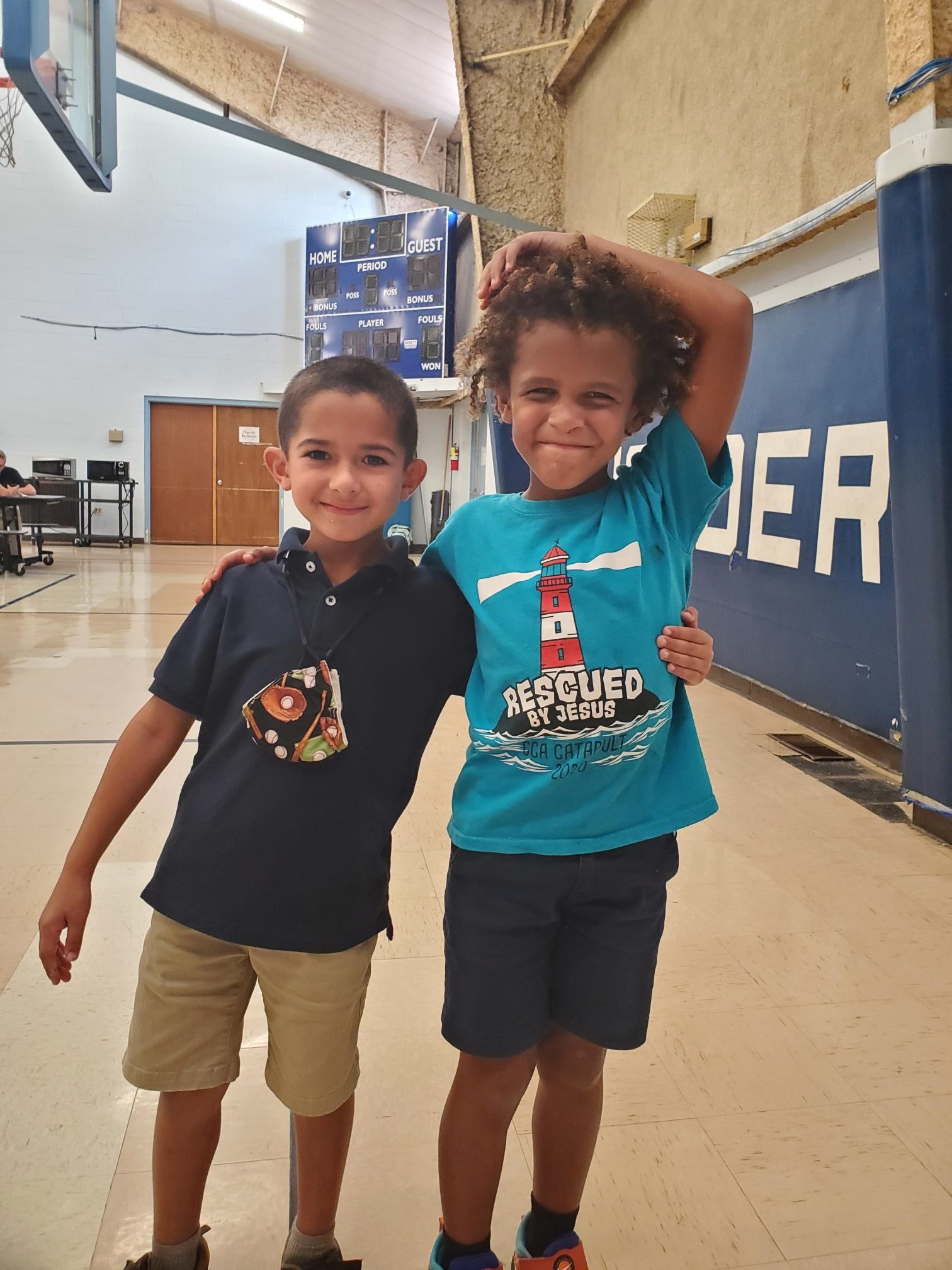 WELCOME BACK TO SCHOOL!!!
PTA
The first PTA Meeting of the 2021-2022 school year is August 31, 2021 from 6-8pm.  The meeting will be at the school, room location TBD.  ALL ARE WELCOME!
CCA'S 40th ANNIVERSARY CELEBRATION
Please join us October 22, 2021 for a celebration of 40 years of excellence in Christian education.
We will have a special guest: Reverend John Castillani – John was the very first President of Carlisle Christian Academy.
Please contact Jami Mirandou, jmirandou@carlislechristian.org to reserve a seat.
BOXTOPS/COKE TABS
Send your BoxTops into school or check out this "How To" to scan them yourself! BoxTops New App, Scan for your School
You can also send in tops from Coca Cola Products to be entered into the Coke Rewards Program. The tops equal cash for CCA!
SCRIP
Start date for SCRIP orders – TBD.
ENJOY THE WEEKEND!!!!
Recent Posts
CCA Chatter
WELCOME BACK TO SCHOOL!!! PTA The first PTA Meeting of the 2021-2022 school year is August 31, 2021 from 6-8pm.  The meeting will be at the school, room location TBD.  ALL ARE WELCOME! CCA'S 40th ANNIVERSARY CELEBRATION Please join us October 22, 2021 for a celebration of 40 years of excellence in Christian education. […]
Read more »
CCA Chatter
WELCOME BACK TO SCHOOL!!! PTA The first PTA Meeting of the 2021-2022 school year is August 31, 2021 from 6-8pm.  The meeting will be at the school, room location TBD.  ALL ARE WELCOME! CCA'S 40th ANNIVERSARY CELEBRATION Please join us October 22, 2021 for a celebration of 40 years of excellence in Christian education. […]
Read more »
CCA Chatter
WELCOME BACK TO SCHOOL!!! PTA The first PTA Meeting of the 2021-2022 school year is August 31, 2021 from 6-8pm.  The meeting will be at the school, room location TBD.  ALL ARE WELCOME! CCA'S 40th ANNIVERSARY CELEBRATION Please join us October 22, 2021 for a celebration of 40 years of excellence in Christian education. […]
Read more »