CCA Chatter
CCA News | April 13, 2022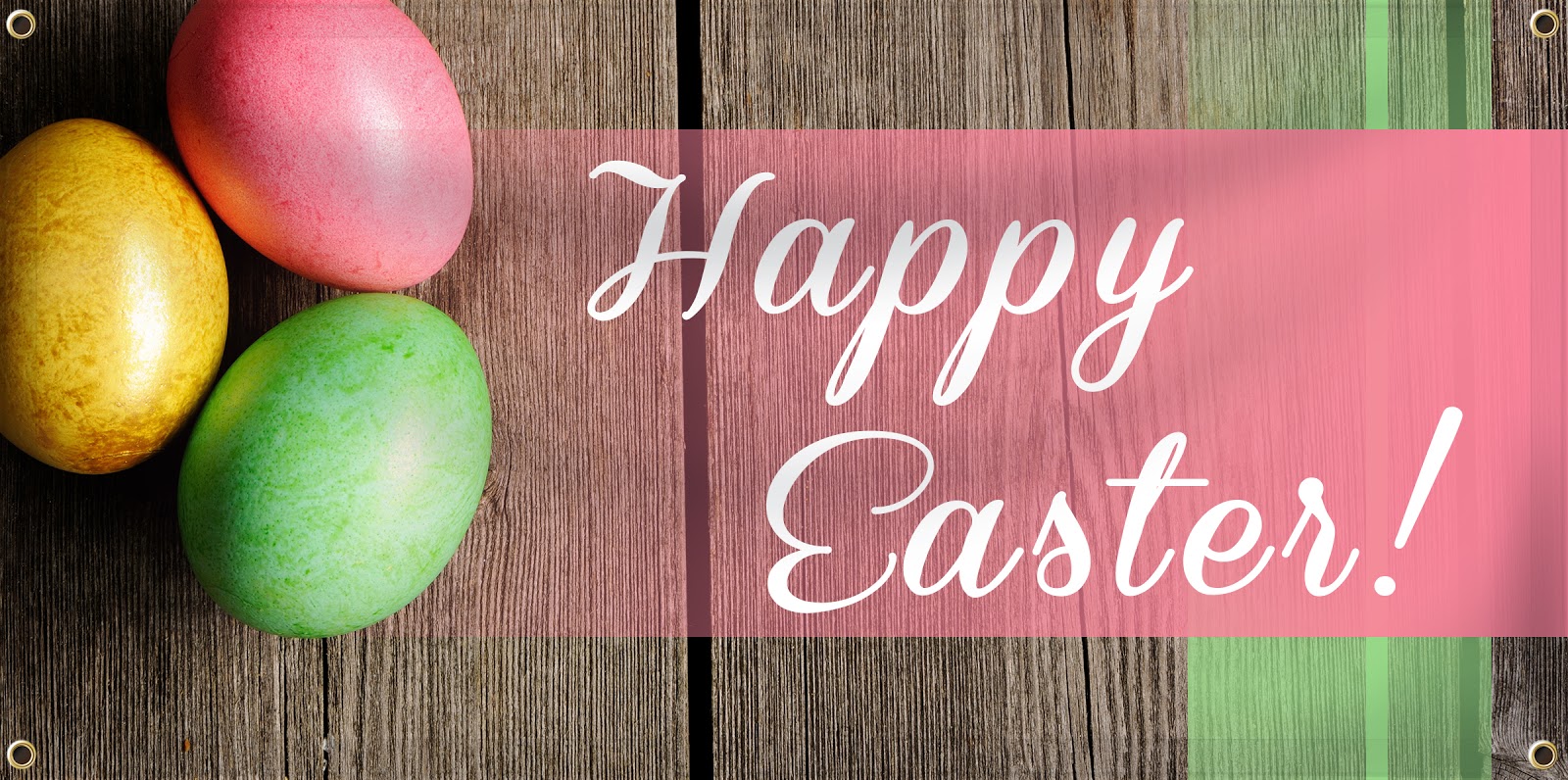 EASTER BREAK – April 14-18, 2022
PTA
Be on the lookout for a sign-up genius to RSVP to our end of school year roller skating party! Join us in Chambersburg at Roll "R" Way on Saturday morning, May 7.
Please help us celebrate and thank our teachers and staff. Teacher and Staff Appreciation Week is May 2-6. All info is found here: https://www.signupgenius.com/go/4090548AEA929A3F85-teacher1
The PTA organizes special lunches for our students, as well as monthly breakfasts for our teachers and staff. We need your help to make sure they are a success!
April '22 CCA PIZZA LUNCH Order Form due Friday April 22.
Special lunch signup:
Opportunities include: picking up and delivering pizza to CCA and/or serving lunch to students
https://www.signupgenius.com/go/4090C48AEA82CA0FA7-special1
Any questions can be directed to pta@carlislechristian.org.
BOXTOPS/COKE TABS
Send your BoxTops into school or check out this "How To" to scan them yourself!
BoxTops New App, Scan for your School
You can also send in tops from Coca Cola Products to be entered into the Coke Rewards Program. The tops equal cash for CCA!
Recent Posts
CCA Chatter
EASTER BREAK – April 14-18, 2022 PTA Be on the lookout for a sign-up genius to RSVP to our end of school year roller skating party! Join us in Chambersburg […]
Read more »
CCA Chatter
EASTER BREAK – April 14-18, 2022 PTA Be on the lookout for a sign-up genius to RSVP to our end of school year roller skating party! Join us in Chambersburg […]
Read more »
CCA Chatter
EASTER BREAK – April 14-18, 2022 PTA Be on the lookout for a sign-up genius to RSVP to our end of school year roller skating party! Join us in Chambersburg […]
Read more »