CCA Chatter
CCA News | May 20, 2022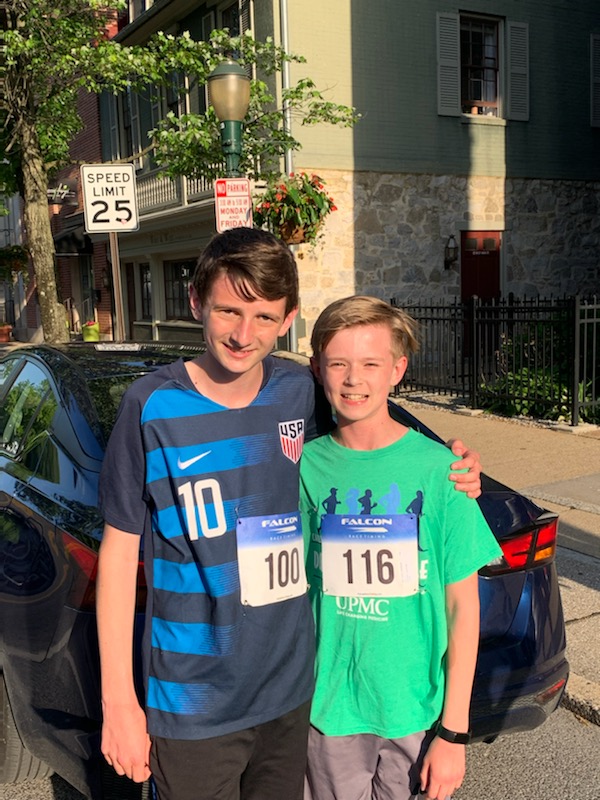 A few members of the Run Club at the Downtown Mile!
5 More Days of School!
Here's what's happening:
Psalm 150 Chapel for Elementary Students – May 25
Graduation – May 26
Awards Ceremony and Last Day of School – May 27
Look for more information from your child's classroom teachers or CCA administration.
Recent Posts
CCA Chatter
A few members of the Run Club at the Downtown Mile! 5 More Days of School! Here's what's happening: Psalm 150 Chapel for Elementary Students – May 25 Graduation – […]
Read more »
CCA Chatter
A few members of the Run Club at the Downtown Mile! 5 More Days of School! Here's what's happening: Psalm 150 Chapel for Elementary Students – May 25 Graduation – […]
Read more »
CCA Chatter
A few members of the Run Club at the Downtown Mile! 5 More Days of School! Here's what's happening: Psalm 150 Chapel for Elementary Students – May 25 Graduation – […]
Read more »