CCA will be closed beginning March 16, 2020. All CCA activities during this time will be postponed.
« View all staff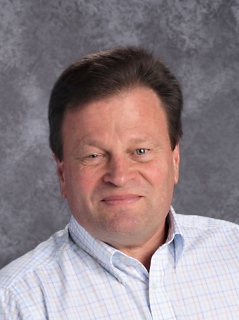 Lanny Black
Director of IT and Secondary Math
lblack@carlislechristian.org
"God places us where He wants us for a given time and place for His honor and glory. It is a privilege to serve the CCA community in educating, developing and assisting in the spiritual maturation of God's children. One of the key verses that I hold close is John 14:27. "Peace I leave with you, my peace I give unto you: not as the world giveth, give I unto you. Let not your heart be troubled, neither let it be afraid." Without God's peace, we can not hear from Him. If we can not hear, we will not do what He wants us to do. If we do not do, we are not serving God and His people.