CCA Chatter
CCA News | December 18, 2020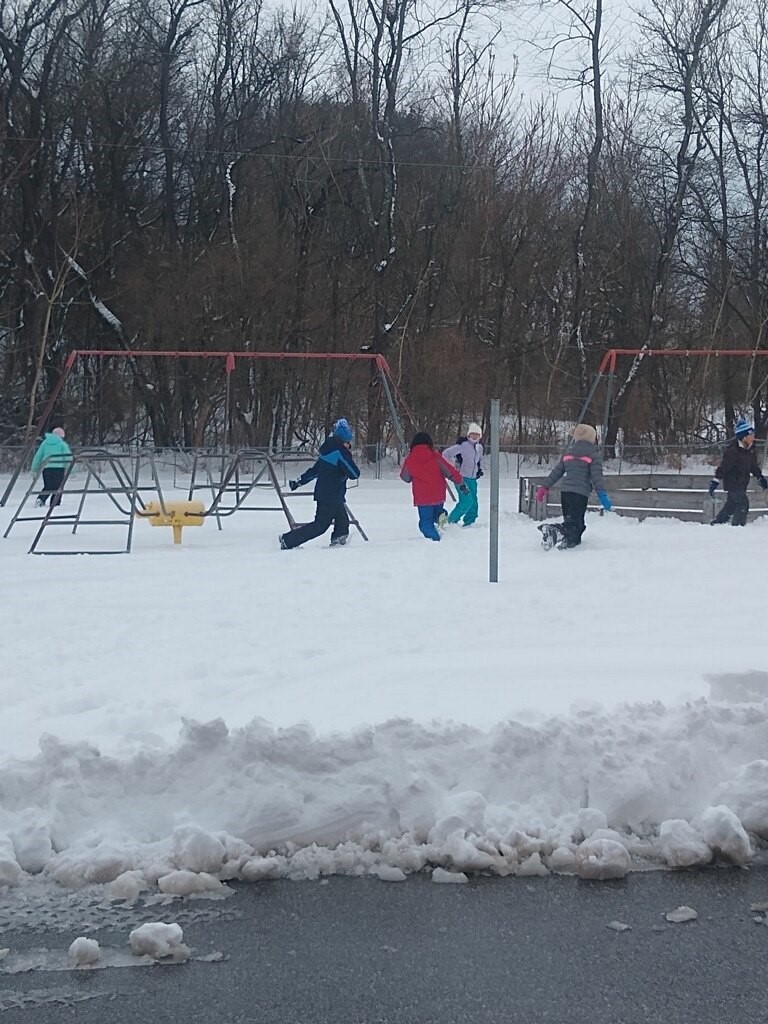 It's Friday at CCA!  Let's play in the snow!!!!
BOXTOPS/COKE TABS
Send your BoxTops into school or check out this "How To" to scan them yourself! BoxTops New App, Scan for your School
You can also send in tops from Coca Cola Products to be entered into the Coke Rewards Program. The tops equal cash for CCA!
NEXT SCRIP ORDER WILL BE PLACED MONDAY, JANUARY 4, 2021 AT 9AM.
PTA
Let's continue working together for a healthy, successful school year!
Recent Posts
CCA Chatter
It's Friday at CCA!  Let's play in the snow!!!! BOXTOPS/COKE TABS Send your BoxTops into school or check out this "How To" to scan them yourself! BoxTops New App, Scan for your School You can also send in tops from Coca Cola Products to be entered into the Coke Rewards Program. The tops equal cash […]
Read more »
CCA Chatter
It's Friday at CCA!  Let's play in the snow!!!! BOXTOPS/COKE TABS Send your BoxTops into school or check out this "How To" to scan them yourself! BoxTops New App, Scan for your School You can also send in tops from Coca Cola Products to be entered into the Coke Rewards Program. The tops equal cash […]
Read more »
CCA Chatter
It's Friday at CCA!  Let's play in the snow!!!! BOXTOPS/COKE TABS Send your BoxTops into school or check out this "How To" to scan them yourself! BoxTops New App, Scan for your School You can also send in tops from Coca Cola Products to be entered into the Coke Rewards Program. The tops equal cash […]
Read more »