CCA Chatter
CCA News | October 22, 2021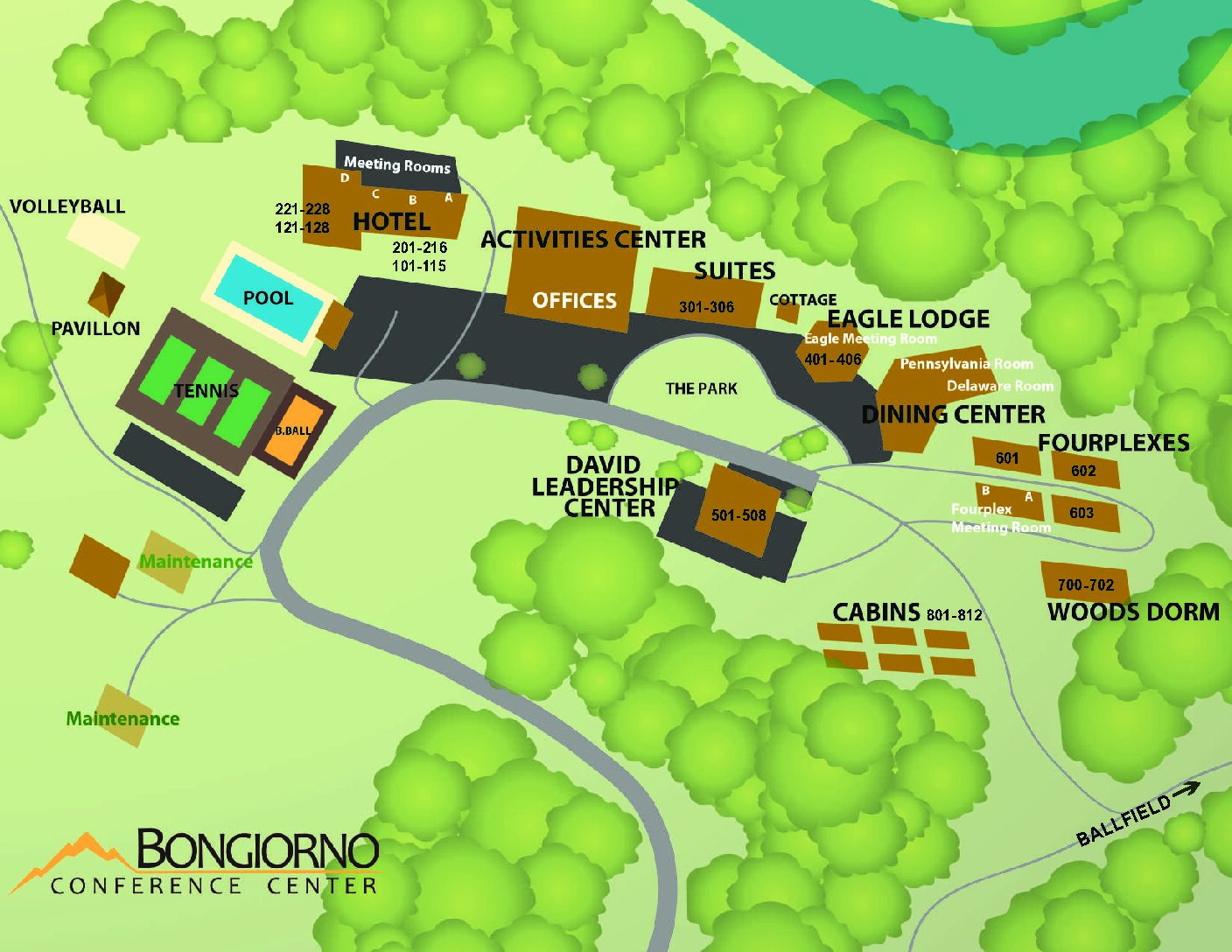 CCA'S 40th ANNIVERSARY CELEBRATION and FUNDRAISER!!!
We are so excited for the 40th Anniversary Celebration and Fundraiser TONIGHT!!!!
If you are unable to make the dinner, but you would still like to donate, you may use the "DONATE NOW" button at the bottom of this page.
The 40th Anniversary Celebration is our ONLY fundraiser this year.  If you feel called to give, now is the time!
For those that are attending, here are some important details:
Attire:  "Dressy Casual"
Arrival:  Kiddos can be dropped off at the Bongiorno Center Gym at 5:15, adults arrive at The Pennsylvania Room by 5:30- get there early to check out the silent auction.
Dinner starts at 6:00pm.
LIFETOUCH
Picture Retake Info:
If you are retaking pictures, please bring the original photos and give to photographer.
If did not take pictures yet:
Order here:  mylifetouch.com
Picture Day ID: EVTDHQKPK
PTA
The PTA organizes special lunches for our students, as well as monthly breakfasts for our teachers and staff. We need your help to make sure they are a success!
Special lunch signup:
Opportunities include: picking up and delivering pizza to CCA and/or serving lunch to students
https://www.signupgenius.com/go/4090C48AEA82CA0FA7-special1
Staff Breakfast signup:
Provide a light breakfast for teachers and staff
https://www.signupgenius.com/go/4090c48aea82ca0fa7-ccastaff5
 Any questions can be directed to Jessica McKnight at tavah316@hotmail.com or Nicole Yanda at ncyanda@aol.com.
BOXTOPS/COKE TABS
Send your BoxTops into school or check out this "How To" to scan them yourself!
BoxTops New App, Scan for your School
You can also send in tops from Coca Cola Products to be entered into the Coke Rewards Program. The tops equal cash for CCA!
Recent Posts
CCA Chatter
CCA'S 40th ANNIVERSARY CELEBRATION and FUNDRAISER!!! We are so excited for the 40th Anniversary Celebration and Fundraiser TONIGHT!!!! If you are unable to make the dinner, but you would still […]
Read more »
CCA Chatter
CCA'S 40th ANNIVERSARY CELEBRATION and FUNDRAISER!!! We are so excited for the 40th Anniversary Celebration and Fundraiser TONIGHT!!!! If you are unable to make the dinner, but you would still […]
Read more »
CCA Chatter
CCA'S 40th ANNIVERSARY CELEBRATION and FUNDRAISER!!! We are so excited for the 40th Anniversary Celebration and Fundraiser TONIGHT!!!! If you are unable to make the dinner, but you would still […]
Read more »