CCA will be closed beginning March 16, 2020. All CCA activities during this time will be postponed.
« View all staff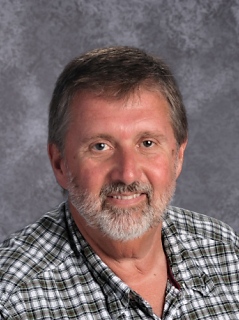 Bob Feldman
Secondary Bible, Physical Education and Vocational Technology
bfeldman@carlislechristian.org
I am so grateful to our Heavenly Father for the Blessings that He has poured out on my wife Shelby & I. Through His direction, we have been able to help others in Belize as well as the local community. With the hard work of CCA students, we have built a new porch on the entrance to a local home and hope that God will provide other similar opportunities in the coming years. Shelby & I love to kayak, go biking, & hike mountain trails. We also are working on refurbing our farm into an event venue. I have been teaching at CCA since 2018 & enjoy helping the students discover the Love of God as we dig into His Word each day.