CCA will be closed beginning March 16, 2020. All CCA activities during this time will be postponed.
« View all staff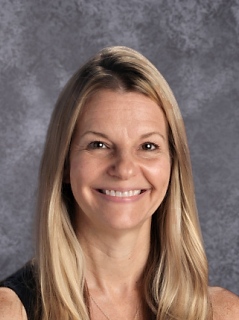 Donna D'Alessandro
5th Grade
ddalessandro@carlislechristian.org
I am delighted to be serving at Carlisle Christian Academy as the 5th grade teacher.  I have been teaching at CCA since 2011.  My Bachelor of Arts degree is in English from Dickinson College; and I earned a Masters of Science degree in Elementary Education at Long Island University while living in New York.  I hold a PA certification.  I began teaching in 1993, took some time away from my career to begin raising my 3 beautiful children, and am happy to be teaching again.
My hobbies include playing and teaching piano, getting out and enjoying nature, and physical fitness.
I often read Philippians 4:4-9 to find comfort and stay focused on what is important to me.  "Rejoice in the Lord…"