CCA Chatter
CCA News | December 23, 2020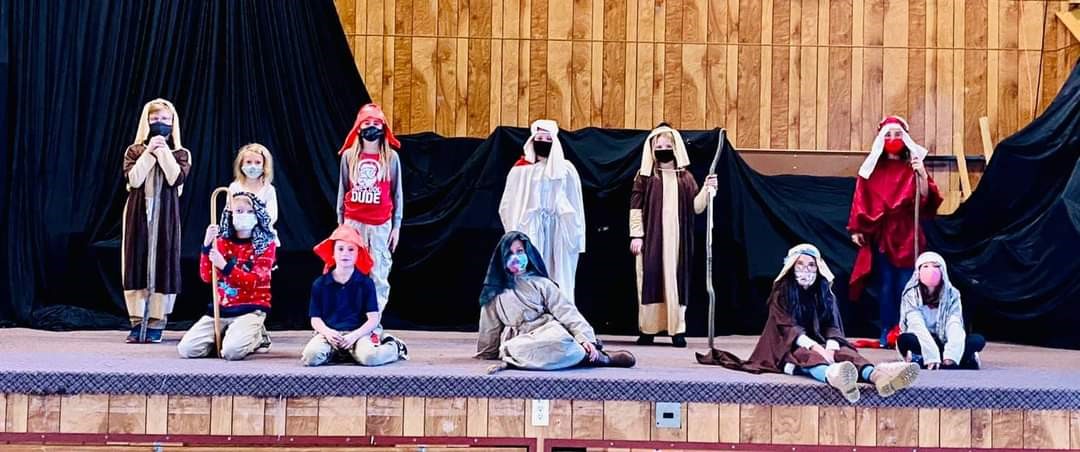 Wishing you all a very Merry Christmas and a Blessed New Year!  See you January 4th!
SCRIP
The next SCRIP order will be placed January 4, 2021 at 9am.
Experience the right way to fundraise
Gift card fundraising is the best way to raise money for our organization. Buy gift cards from your favorite brands to earn on your daily purchases. It's never been easier to create opportunities for what matters most to you. No extra money spent. No extra time wasted.
How it works:
Buy gift cards at face value
Earn up to 20% on every gift card you buy
Use gift cards at full value for your everyday purchases
Get started
Create an account on the RaiseRight app or at ShopWithScrip.com using our organization's enrollment code: 4ED421D458L91
Seamlessly check out by securely paying online with a linked bank account or credit card.
Have questions? Contact: Jami Mirandou, jmirandou@carlislechristian.org
BOXTOPS/COKE TABS
Send your BoxTops into school or check out this "How To" to scan them yourself! BoxTops New App, Scan for your School
You can also send in tops from Coca Cola Products to be entered into the Coke Rewards Program. The tops equal cash for CCA!
PTA
Let's continue working together for a healthy, successful school year!
Recent Posts
CCA Chatter
Wishing you all a very Merry Christmas and a Blessed New Year!  See you January 4th! SCRIP The next SCRIP order will be placed January […]
Read more »
CCA Chatter
Wishing you all a very Merry Christmas and a Blessed New Year!  See you January 4th! SCRIP The next SCRIP order will be placed January […]
Read more »
CCA Chatter
Wishing you all a very Merry Christmas and a Blessed New Year!  See you January 4th! SCRIP The next SCRIP order will be placed January […]
Read more »