CCA Chatter
CCA News | April 22, 2022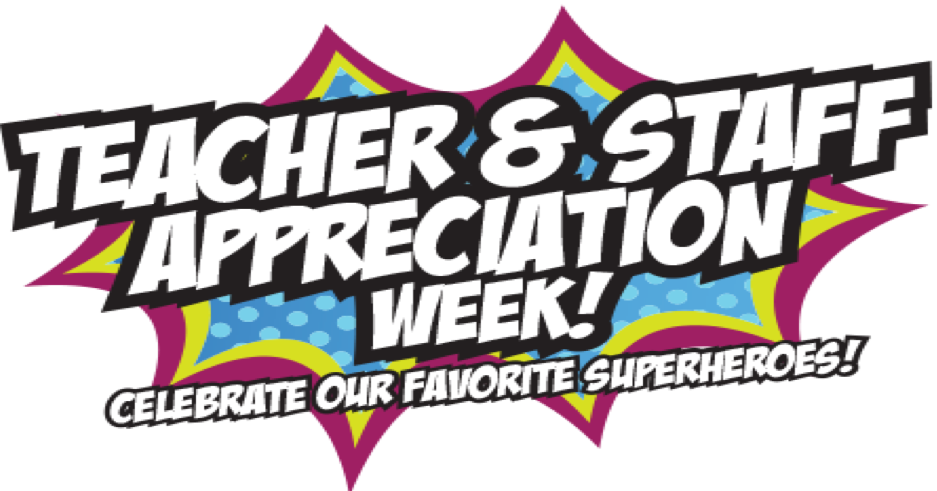 PTA
Teacher and Staff Appreciation Week (both campuses) is on its way – May 2-6. We are looking for donations of items, cash, and meals. Check out the Teacher and Staff Appreciation Week Sign Up Genius.  There are still several slots open.
* Drop off date has been extended until next Tuesday, April 26. 
*A 'Cash' slot has been added if you'd like to help cover costs. 
*Don't miss the meal signups on the 2nd page of the SignUpGenius. Click 'More' at the bottom of the 1st page.
End of Year Roller Skating Party at Roll "R" Way in Chambersburg, May 7, 10:00 – 12:00. Check out the signup Genius for additional details and to RSVP.   End of Year Roller Skating Party Sign Up
Special Lunches: The PTA organizes special lunches for our students, as well as monthly breakfasts for our teachers and staff. We need your help to make sure they are a success!
Opportunities include: picking up and delivering pizza to CCA and/or serving lunch to students
Any questions can be directed to pta@carlislechristian.org.
CAREER DAY
CCA is excited for our first Career Day on Monday, May 2 for both campuses! A variety volunteers from the CCA community and beyond will come to our campuses to share how a variety of "Career Pathways" are available for students to consider for their future.
More details will follow next week via email regarding specific information for each campus!
BOXTOPS/COKE TABS
Send your BoxTops into school or check out this "How To" to scan them yourself!
BoxTops New App, Scan for your School
You can also send in tops from Coca Cola Products to be entered into the Coke Rewards Program. The tops equal cash for CCA!
Recent Posts
CCA Chatter
PTA Teacher and Staff Appreciation Week (both campuses) is on its way – May 2-6. We are looking for donations of items, cash, and meals. Check out the Teacher […]
Read more »
CCA Chatter
PTA Teacher and Staff Appreciation Week (both campuses) is on its way – May 2-6. We are looking for donations of items, cash, and meals. Check out the Teacher […]
Read more »
CCA Chatter
PTA Teacher and Staff Appreciation Week (both campuses) is on its way – May 2-6. We are looking for donations of items, cash, and meals. Check out the Teacher […]
Read more »