CCA Chatter
CCA News | October 30, 2020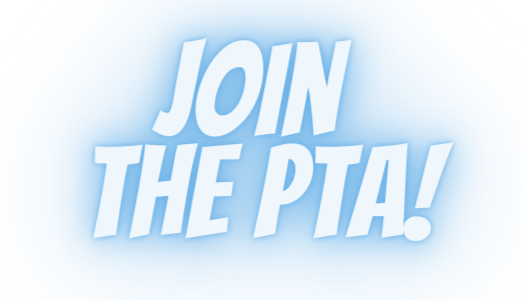 PTA
CCA is blessed to have an amazing group of volunteers called The PTA (Parent Teacher Association).  Our PTA offers support to our teachers and staff and plans awesome activities and events for our school community.  If you would like to learn more about The PTA, please join us for a virtual meeting on Monday, November 9, 2020 AT 6PM.  Please email jmirandou@carlislechristian.org for a link to the meeting.
CAN YOU HELP?
We are looking for volunteers to take over Box Tops and Coke rewards. Email jmirandou@carlislechristian.org if you are interested.
SCRIP –  Let's Do This!!
SCRIP is so easy and it costs nothing!  Simply use gift cards for your everyday purchases and CCA will receive MUCH needed fundraising dollars!  Check out the SCRIP Bonuses this weekend!
Experience the right way to fundraise
Gift card fundraising is the best way to raise money for our organization. Buy gift cards from your favorite brands to earn on your daily purchases. It's never been easier to create opportunities for what matters most to you. No extra money spent. No extra time wasted.
How it works:
Buy gift cards at face value
Earn up to 20% on every gift card you buy
Use gift cards at full value for your everyday purchases
Get started
Create an account on the RaiseRight app or at ShopWithScrip.com using our organization's enrollment code: 4ED421D458L91
Seamlessly check out by securely paying online with a linked bank account or credit card.
Have questions? Contact: Jami Mirandou, jmirandou@carlislechristian.org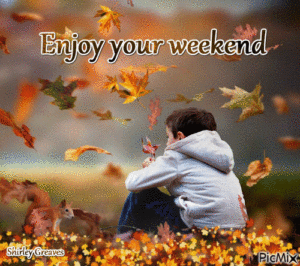 Recent Posts
CCA Chatter
PTA CCA is blessed to have an amazing group of volunteers called The PTA (Parent Teacher Association).  Our PTA offers support to our teachers and staff and plans awesome activities and events for our school community.  If you would like to learn more about The PTA, please join us for a virtual meeting on […]
Read more »
CCA Chatter
PTA CCA is blessed to have an amazing group of volunteers called The PTA (Parent Teacher Association).  Our PTA offers support to our teachers and staff and plans awesome activities and events for our school community.  If you would like to learn more about The PTA, please join us for a virtual meeting on […]
Read more »
CCA Chatter
PTA CCA is blessed to have an amazing group of volunteers called The PTA (Parent Teacher Association).  Our PTA offers support to our teachers and staff and plans awesome activities and events for our school community.  If you would like to learn more about The PTA, please join us for a virtual meeting on […]
Read more »